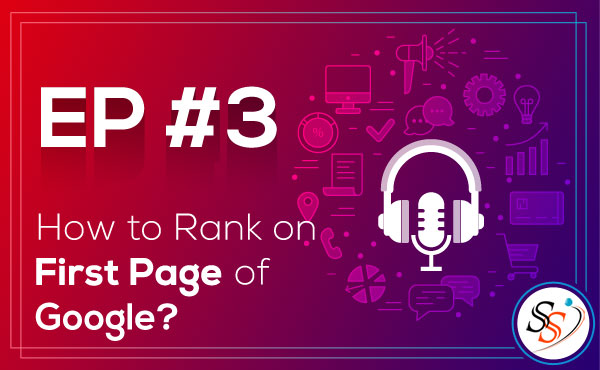 EP #3: How to Rank on First Page of Google?
What works today, may not work in a couple of months because Google changes there search algorithm on a regular basis. If you have have implemented all the marketing tricks and realize that it is still not enough. Then follow these quick instructions to know what you are missing in your strategy.
Listen here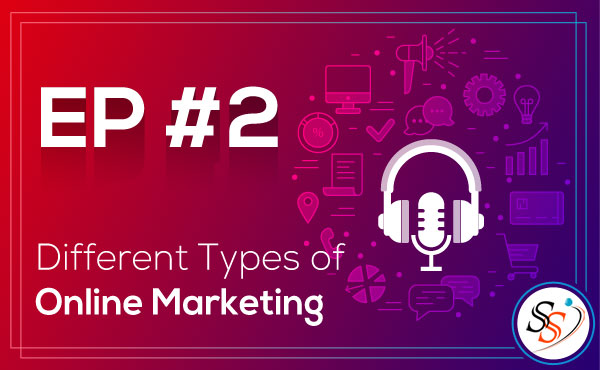 EP #2: Different Types of Online Marketing
When it come to online marketing there are many platforms and outlets but you never know where to start exactly. It is best to start with your website and learning how to get that website on the 1st page of Google using various digital marketing channels.
Listen here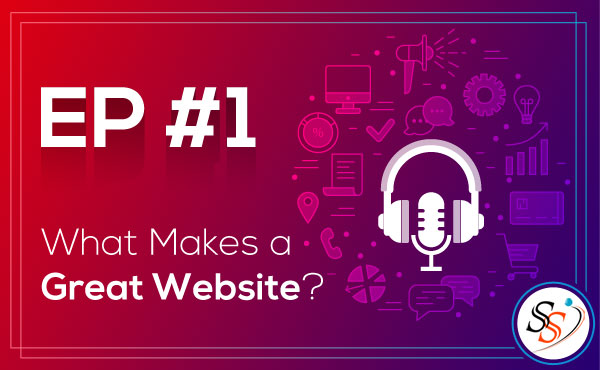 EP #1: What Makes a Great Website?
This is our very first podcast ever, where we will be discussing about what makes a great website. When creating your website there are a lot of things that you want to consider before starting to create your website.
Listen here