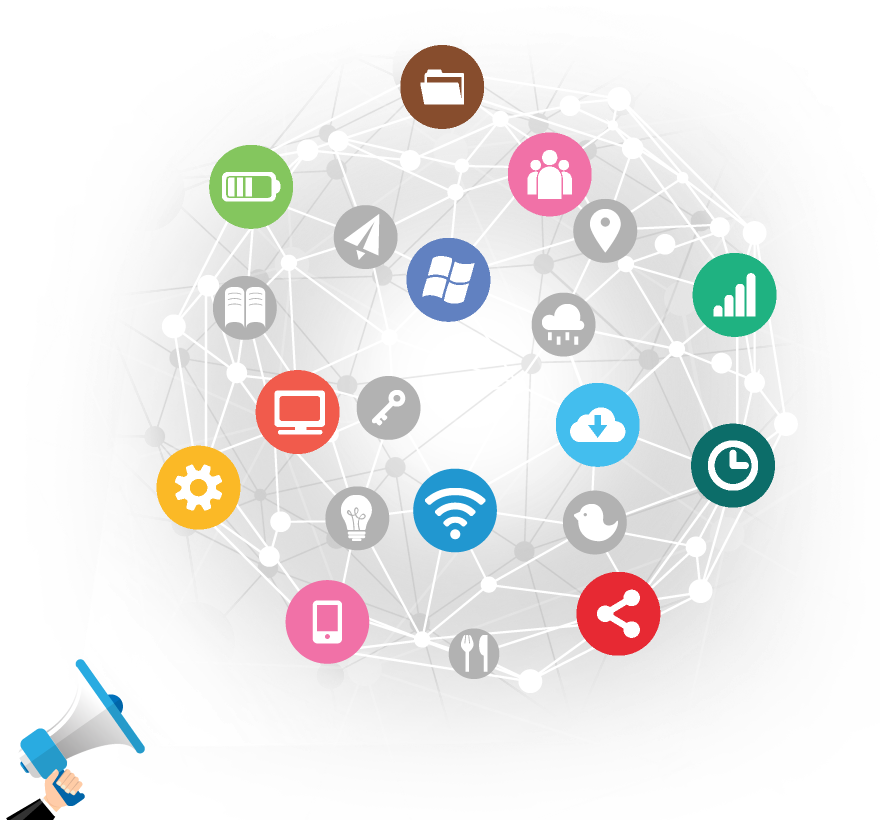 There are so many names for digital advertising, be it Instagram Marketing, Facebook Marketing, LinkedIn Marketing, Pay Per Click and more. A well built digital advertising campaign is one of the best ways to ensure you are on top of your competitors. With available data, the campaign is aimed at targeting the most searched keywords for your business which can drive the right audience to your website.
Target the right people, at the right time and the right place
Digital advertising makes more sense allowing the marketers manage the budget for campaign i.e. you pay only when someone completes the desired action (click/view) on your ad, you can have a daily budget to target the audience, show an ad to the right people the right time and at the right place.
Digital Advertising – A Targeted Channel
An online marketing campaign comes with an enormous amount of data to help you target the right audience, learn more about the interests, demographics, and behavior of the people viewing and interacting with your ads. A data-driven digital advertising strategy can help you reach customers by moving them from one stage of the funnel to the next, which include awareness to purchase, purchaser to a loyal returning customer and much more.
Need help to set-up a digital advertising campaign
Though digital advertising offers huge opportunities, it's not easy to set-up and maintain a successful advertising campaign. That is the reason why businesses partner with digital marketing agencies that can help them set-up and run a successful campaign.
Want to know why digital advertising matters? Talk to us if you are in need of a custom strategy tailored for your business. We are a trusted agency having a number of satisfied clients. We have managed many successful campaigns to generate revenue for our clients.